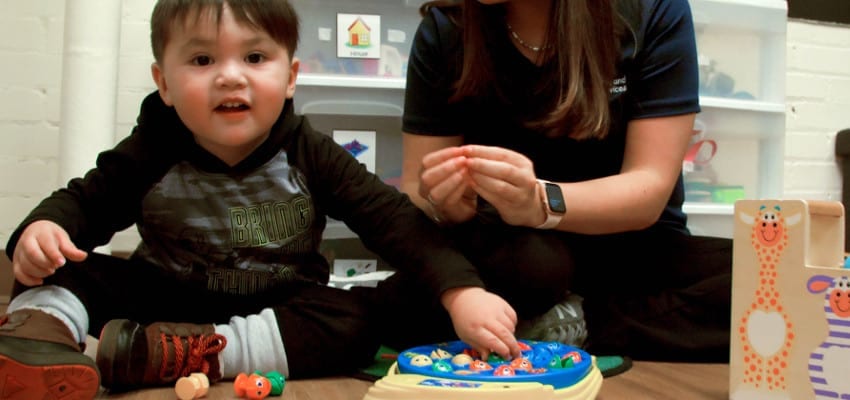 By Rachel Betzen, M.S., CCC/SLP
At one time or another the children that we work with will inevitably veer off course from the direct activity they are doing, to ask a related (or unrelated) question, or to tell us about something they are reminded of.  I personally get a little excited when this happens, though I realize that this is probably not the initial reaction of most clinicians.  There are some "rabbit trails" that we can use to further engage the student, and reignite their love of learning.  Other kinds of "rabbit trails" disengage the child from therapy tasks, and it is more effective to redirect them back to their work.
Determining which kind of rabbit trail the child is leading us down will help determine whether we go along for the ride- vs. redirecting.  If the child is asking a relevant or related question, it's ok to stop and talk about that.  I like being near a computer, so I can search for images related to the topic.  Sometimes we need to give more background info and the computer is a good tool to use.  We have two laptops that are available, and taking them into the therapy office to your PC is ok too.
Sometimes with tangentially related rabbit trails, I take advantage of them as a "compare and contrast" learning opportunity.  If the child can explain how the topic is related and how it differs from the information we are using with them, that deepens their understanding.  If this is too distracting or taking too much time, it's also ok to tell the child how their question is similar and different to their topic, and then re-direct back to their work.
For redirections, I often tell kids to put their distraction "in the back of their attention", and they respond "put this in the front".  A quick reminder to "put it in the back" is sometimes all they need to re-focus.  One of our highly distracted students is beginning to remind himself "ok, I'll put that in the back and my work in the front"!
The Socratic learning process encourages students to discover the right answer or a deeper understanding through us asking the right questions.  Using this method is bound to lead us through multiple rabbit trails.  When a student is doing a "stinking thinking rabbit trail" we need to stop whatever we are doing and redirect them back to the positive.  The socratic method is a powerful tool as students learn to see their "mistakes" as a way to focus more on where they need additional learning.  This helps us lessen their emotional response to "failure" and empowers them to become more independent learners.