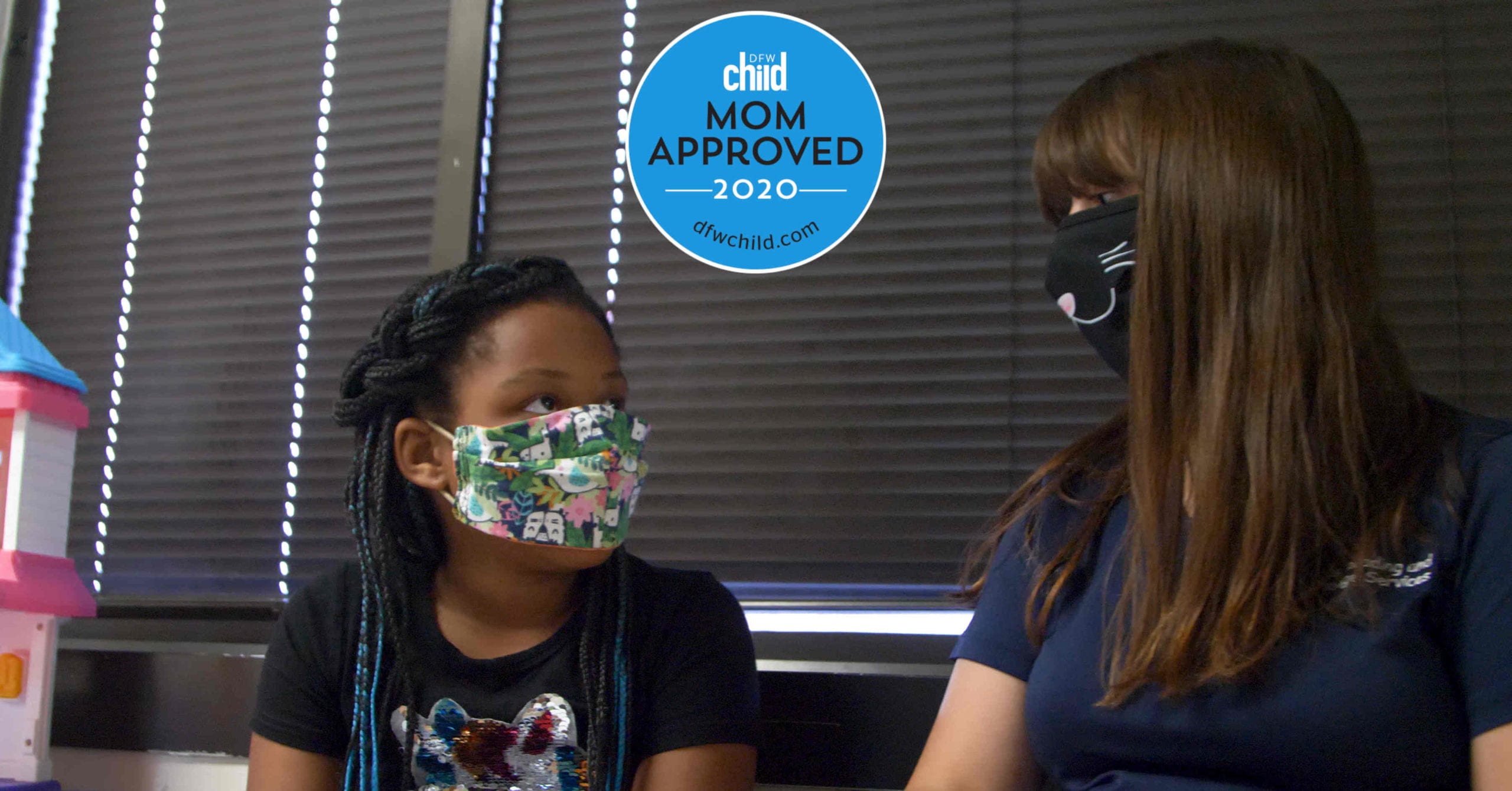 Congratulations to McKenna Jackson this year for winning the DFWChild 2020 Mom Approved Speech Therapist award! We are thrilled to share this good news with all of you! This is the second year in a row that one of our speech therapists have received this award, and we are thankful.
Every year, DFWChild magazine provides the opportunity for Mom's from across the metroplex to reach out and provide feedback on any speech therapist's they feel have gone above & beyond; and who are willing to give their official stamp of the all-important "Mom Approval." This is a way for other mom's and caregivers to have more confidence in selecting a trusted speech language pathologist for their child.
We want to thank all of our clients for your input and feedback as we continue on our road of excellence. It is an honor to serve each and every one of you and provide the kind of care every family deserves.