Dear Valued Clients,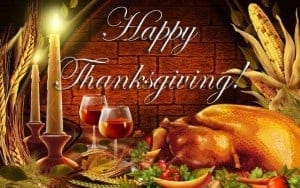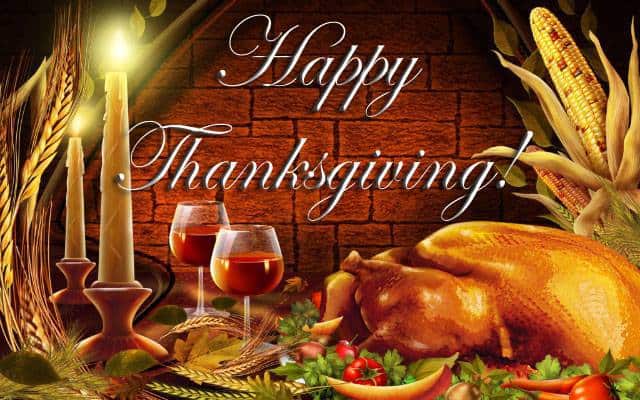 All our team at Dallas Reading and Language Services wish you and your family a joyous and happy Thanksgiving holiday season this year!
So that our team members may enjoy the holiday season with loved ones, please note that the Dallas Reading and Language Services clinic will be closed Thursday, Friday, and Saturday (November 26th, 27th, and 28th).
We will be back open Monday, November 30th, and will be available to do regularly scheduled visits as well as make-up visits. If your child is not already scheduled at least once that week, please let us know when you would like to come in for a make-up therapy session if possible.
Kind Regards,
Rachel Betzen, M.A.,  CCC/SLP