Speech and Language
Camp
Games Crafts Songs
Snacks!
9:00am – 11:30 am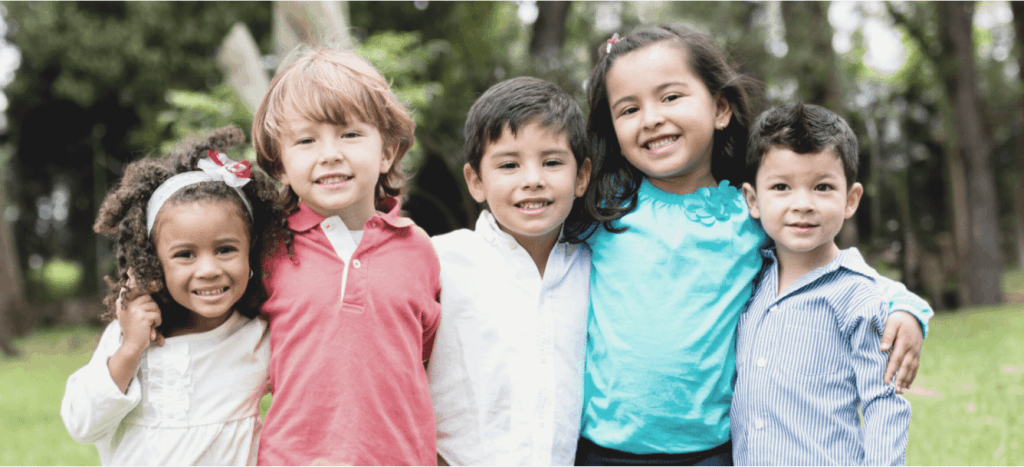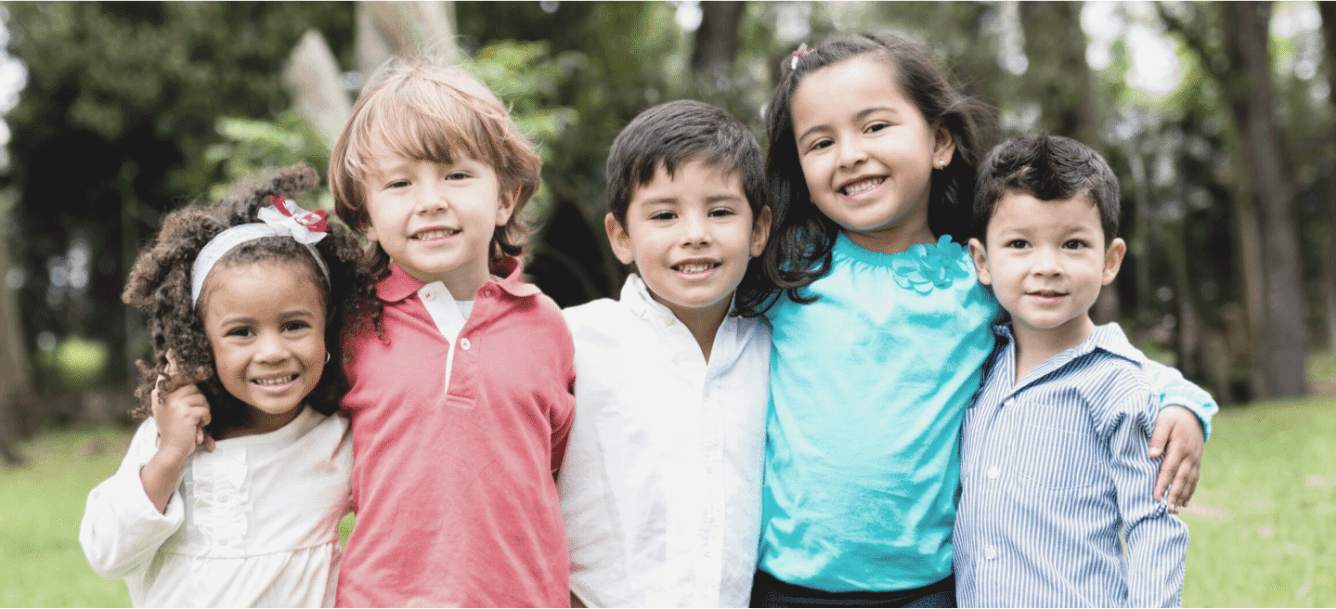 Sign Up!

Call to schedule your
pre-camp speech &
language screening at
214-646-1570
Monday March 16th
Wild Things
Wednesday March 18th
Walking in the Jungle
Thursday March 19th
Pajama Party
DALLAS READING AND LANGUAGE 
SERVICES PRESENTS
JUNE, JULY, AND AUGUST 2020
FOR CHILDREN AGES 3 TO 8
MON/WEDS OR TUES/THURS
9:30-11AM
Groups will focus on a variety of early
language, literacy,
social, and academic skills.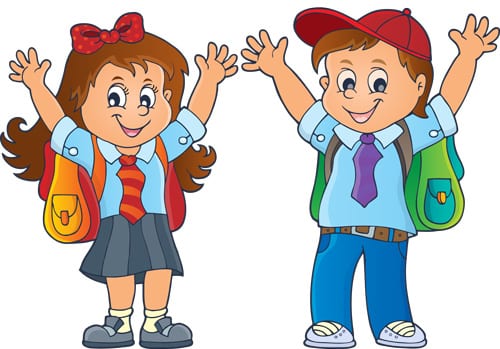 DRLS is excited to offer speech and language
summer camps starting summer 2020!
Our cummer camps are run by a certified
Speech-Language Pathologist experienced in
working with diverse populations and
supervising camps for children with diverse
learning needs.
Children who are not currently clients of DRLS
are required to attend a short, 30-minute
screener to determine placement and goal
recommendations. Although camps will be
held in small groups, each child's needs will
be assessed and individually addressed
during camp ($20 fee).